EU receives extension for US steel tariffs exemption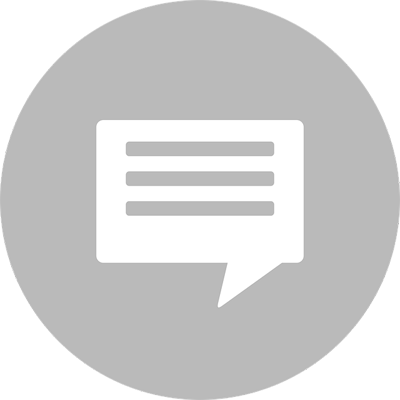 Gareth Stace, director of UK Steel has commented on the announcement of a 30 day extension to the EU exemption from US steel tariffs.
Stace said: "Today's announcement will be greeted with a certain sense of relief from UK steel producers. As the exemption deadline edged ever closer with no sign of a deal being struck, we had increasingly been expecting the worst and the immediate introduction of tariffs. A further extension to the EU exemption gives us a little more breathing room to continue discussions and find a way through the current impasse to reach a permanent agreement that works for all parties.
"However, this extension comes with a health-warning. 30 days does not give us much time and all signs point towards a US insistence on the restriction of steel exports by its allies. Such an outcome would be viewed in a dim light by many here; indeed for some it could have a greater impact than tariffs alone. Calls for the EU to place hard limits on its exports of steel are unjustified, against WTO rules, and run counter to the central tenets of free-trade. It is only right that they have so far been rebuffed.
"We know ultimately that both tariffs and quotas would be negative for all parties. US steel consumers are already reporting price increases and supply chain disruption and with the UK steel sector emerging from recent difficulties, significant curtailments on exports will only hinder recovery. The bigger picture is of course, continued escalation towards a global trade war that is in no one's interests.
"The only sustainable solution to the root cause of the issue, global overcapacity in steel production, is multilateral discussions and action through established international channels. This must continue apace.
"Regardless of the ultimate outcome of EU and US discussions, it is vital that the EU forges ahead with its own safeguard action, to ensure domestic producers are not hit by an import surge resulting from millions of tonnes of steel diverted away from the US towards the EU in the months ahead."