ADF&PCD 2018 in Paris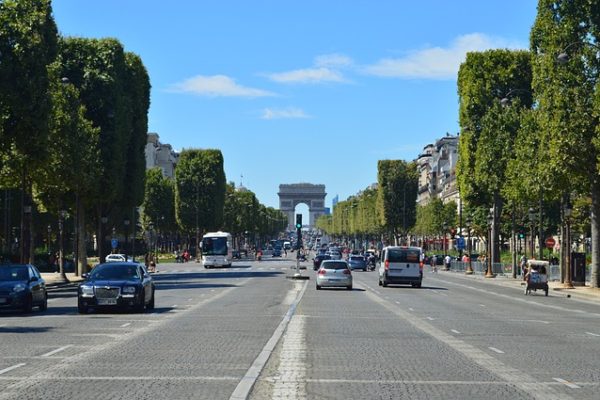 The Aerosol and Dispensing Forum (ADF) and Packaging of Perfume, Cosmetics & Design (PCD) trade show has announced its return to Paris from 31 January- 1 February 2018.
The annual event will bring together representatives from the perfumes and cosmetics industries, in addition to member of the pharmaceuticals, food and the automotive industries.
In 2017, ADF&PCD featured 420 exhibitors and 6,445 attendees. The show in 2018 will once again include highlights such as: expert industry insight on various topics, the opportunity to network with industry innovators, as well as the chance to see some of the projects being celebrated within the awards ceremonies.
Andrea Spinosa, packaging concept development director, Coty, said: "It is a wonderful opportunity to network. What really counts is that you meet a lot of suppliers in a short space of time and you can take stock of what has recently been launched in addition to meeting competitors and friends from other brands: juniors come to learn and discover new suppliers and more senior experts come to deal with pressing issues and hold targeted meetings."